In honor of a fellow blogger, let's listen to a guy who could have really helped Caroline Lyders out should she want to tie her star to a Music Man: John Mayer. In another note, if partial male nudity offends, go no further than the video. ha!
"Say"
Yes, Johnny, it's all about words. Words give you a life beyond the everyday, the mudane, the real the dirt under your fingernails.
Words help you connect, show how you feel - IF - you really Say what you need to say. Love the new tune.
Love this picture from that cruise. hahahaha!
JM does Borat: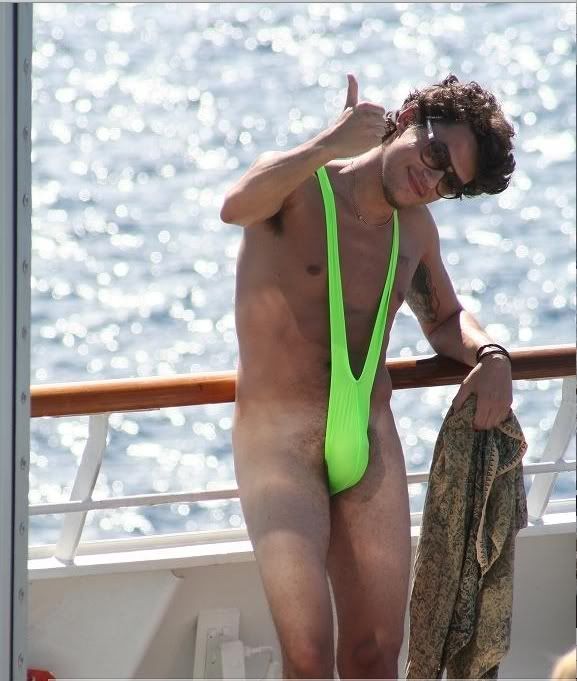 Man, I have to say, yes, you DO look like my Darling Man.
In a more serious musical note, here's JM with Herbie Hancock. Jazz man in a Pop Star body...this worth the time to watch. Nice groove.