VFTW is now backing David Archuleta. It was inevitable. VFTW would have done this sooner but the timing wasn't right until now. We've always had an eye on the wee lad, who Darling Man has dubbed, "Little Winky Bat-Boy". He's sweet, he's nice, he's sugar and spice. Put a mic in front of him and he sings. He knows how to connect with the music. He's all about the connections.
Taylor Hicks likes him, said David Archuleta was his favorite, so this is win-win for IDOL BLUES. Here's to the 'Danke Shoen' Wayne Newton and his time with VTFW. Make us proud you sweet, giggling boy.
I'm gonna be traveling the next four days, so might not be back on the blog, adios and until then...
"Leaving on a Jet Plane" Jewel
Jason Castro, you rule - in your honor, a brilliant chop by Unravel of VFTW: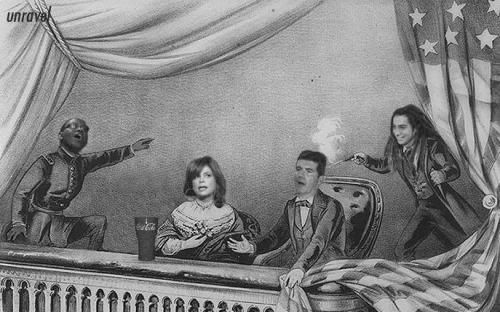 Jason's A.I. After Interview with family:
That's one darling dreadlocked guy.