Well, not really. But hey, play along with me.
Last week I had an eventful and meaningful experience that lead to this first ever IDOL BLUES exclusive! Hold on to your eyeballs but fate stepped to the plate, or should I say dairy section last week. Perusing over the sour cream, heading toward the milk cooler I almost walked into one of the members of a favorite band I've seen multiple times in concert.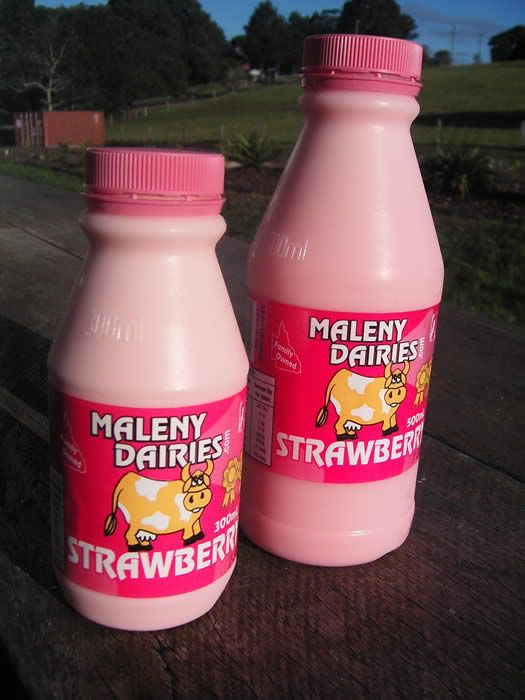 It all began after I stooped down to get my favorite sour cream. I looked up from under my hair, had to flip it back, the mess was not having its best day. I really should cut it, it's gotten so long it hangs in my eyes in the front like a My Little Pony; when I dress gets wound up in my shirts. Damp weather and it frizzes like I've been electrocuted. As I pushed it back, standing a mere 6 feet from me was a guy with hair almost as long as mine. He turned around and I almost dropped the container in my hand.
Eddie Money's song, "Take Me Home Tonight" was playing on the grocer's sound system and I locked eyes with him. I saw he had a bottle of milk in his hand, so I, attempting to have my voice sound as normal as possible, managed, "Hi". (Incredibly articulate, I know.) He smiled and I returned it, I think.
I noticed he was purchasing strawberry flavored milk; haven't drank that since I was a kid and could not have chocolate milk due to allergies. Suddenly that pink and berry flavored milk looked so damn good, I had to get a bottle too. I commented, "So you like strawberry milk too!" (Yes, I can really think on my feet.) He smiled again and said, "Yes, its a favorite of mine - better than chocolate."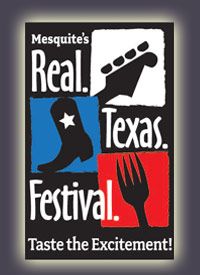 That second smile did me in. I just stood there for a moment, the Eddie Money song had ended and things were moving in slow motion. After a second he said, "Well, hey, have a good one." I recovered from the smile to say, "Yeah, you too." (Told you I'm a smart one. Glib.) I did have the semblance of mind to add, "So you guys playing in the area soon?" He grinned and said, "We're doing a show nearby
the 25th
; just up to talk to a few people." I reached out and shook his hand and we smiled at each other, parted ways with our strawberry milks. I haven't enjoyed a strawberry milk like this in a long, long time. (Milk in picture not the same as the one purchased.)
So there you have it, strawberry over chocolate, and I know the world was waiting to find that little fact out.
Naturally I had to call Darling Man immediately and tell him to clear the slate for the weekend of April 25th. I'm only interested in going April 25, but the line-up can be found
HERE
Tickets are incredibly reasonable, and can be purchased
HERE
"My Way" acoustic
"Cisco Kid" with Willie Nelson