Story to come soon. For now an image. Or two.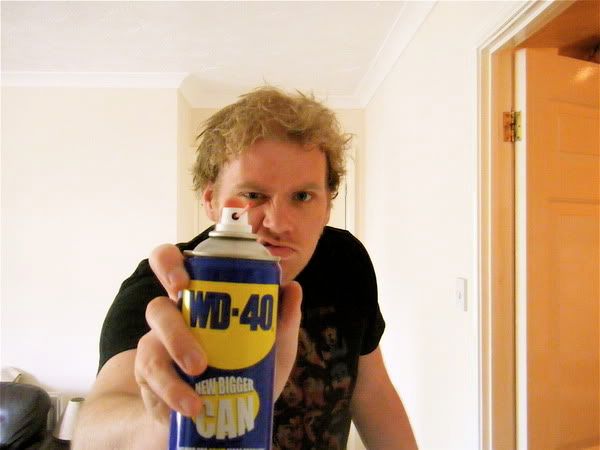 Yes he's trying to grease the skids. Rife with unknown manifestations and ill behavior he resorts to the WD-40 to try and assauge the situation. Alas. That's not the remedy. I wanted flowers, yellow roses would have been nice.
He does have a nice ass.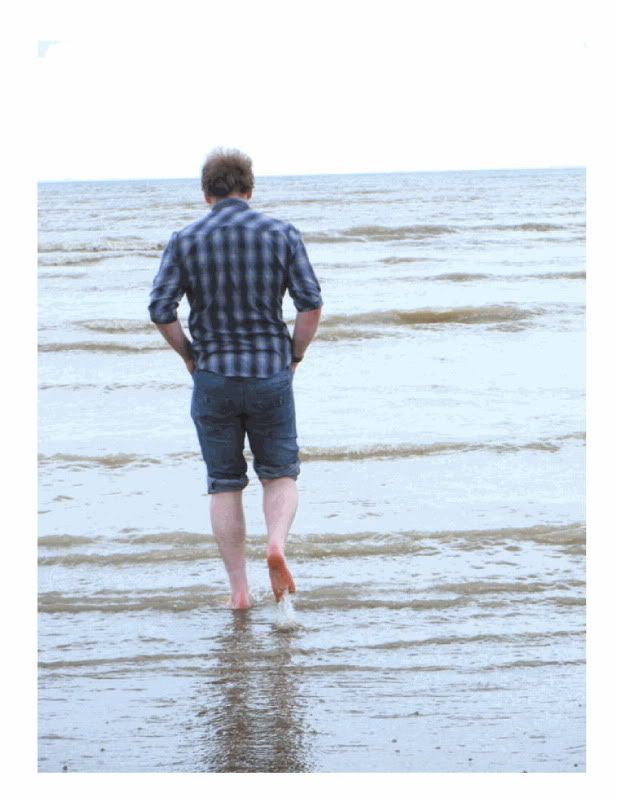 Word to the Wise, man, I've walked through the Valley. I know what it feels like and I'm not going back.
"Hard Sun"