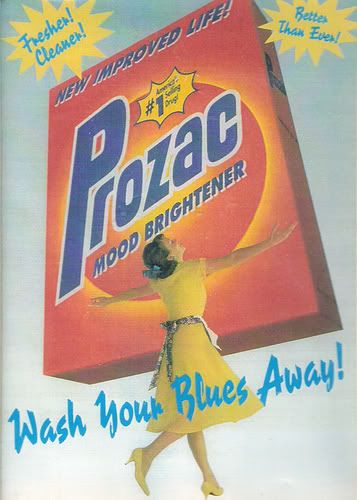 Man this is one really appropriately funny pic for the topic. Now all
Chill's
"embellishments" to what was actually said and typed are quite creative, regarding my commentary - I did rant at her but her post and this pic are hella funny.
Man, that's good.
But the pansies part? Seriously. Check out the Caroline Lyders Fan CLub, I'm carrying on like Gawd knows what... Laughing my ass off. No wonder so many of you guys are emailing me the stuff you are... had to go check out the source and see for myself now I had a moment. Really funny.
BWHAHAHAHA. Jesus Lord. That's one entertaining blog read.
Yeah, that does make me "Crazy" Gnarls Barkley:
I love each and every one of you who were worried about me.
Maybe Virginia there is a Santa Claus
.