I've just recently found the sound of Amy Winehouse. (I've been busy.) She originally came to my attention by the recent media blitz concerning her rampant love of excesses of almost every kind of negative you can find; alcohol, drugs, blood and brawls. Theories abound via psychologists and psychiatrists regarding why we do what we do, I'm not going to wear out my fingers expounding on those ideas or delving into the junk sciences.
This link takes you to all the latest gossip, just out about a half hour ago, Mother Civil speaks out about her son and his wife:
Winehouse and hubby
vacation in the Islands, their version of Rehab.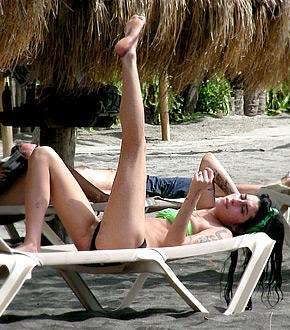 Certainly not everyone gifted creatively is doomed to become one of the junkie monkeys but it is noted that those possessing brilliance in the creative endeavors often seem to be lacking in a certain undefinable chemical balance within their brains to keep them on the even keel. Having my own experiences regarding certain avenues within this topic I feel a certain affinity with Winehouse.
I like this tune:
This is Amy live, an acoustic version of "Valerie".
She's unique, talented although she rather looks like a young Bob Dylan in drag.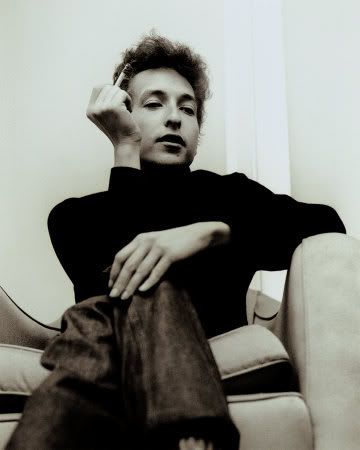 I hope that fresh Island air agrees with her, puts perspective in her and her spouse's lives. Maybe it's just a
vitamin D
deficiency.
Amy, go to Rehab. Take Blake.